We went to the local library's summer reading kick off in June and for their summer reading program, they have the kids pick a goal of how many books they want to read that summer and then the kids get prizes when they get to the 1/2 way point and their goal.
At first, Mason told the librarian that he only wanted to read one book this summer (I was a bit embarrassed LOL)and then when I told him we had to read more books than that, he pulled out his favorite number… 288.
I told the librarian that we usually read three books every night, so she did some quick math – 90 days times 3 books equals 270 books. Mason insisted, "No, I said 288!"
I said "What the heck?!" and we rounded it up to 290 books and now we're looking at reading 290 books this summer. EEK.
So far, these have been his favorites
Anything Elephant and Piggie (author Mo Williams)

The Beginner's Bible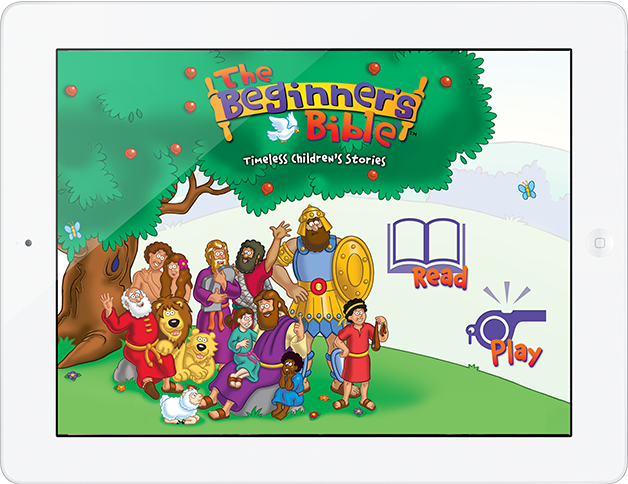 Superhero books

Tacky the Penguin (a new-to-us find & he's excited to read the entire series)

I'm not sure we're going to reach our goal – more so because I forget to track our books more often than not (OOPS) but hey, we're going to try.
As for me, the best books I've read so far this summer are
and while I'm not finished with it, unless the ending sucks, this is my other favorite so far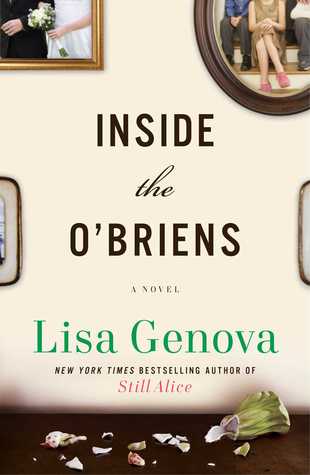 I'm also enjoying reading two different series by Robin Jones Gunn. I fondly remember reading her books when I was in junior high and I was way too excited to learn that I could read about the same characters in college and after college now. Nice light reading to complement some of the parenting books I'm also reading 🙂
So, how about you? What have you read this summer? What do you hope to read in the next few months? What are your kids loving! Do tell!